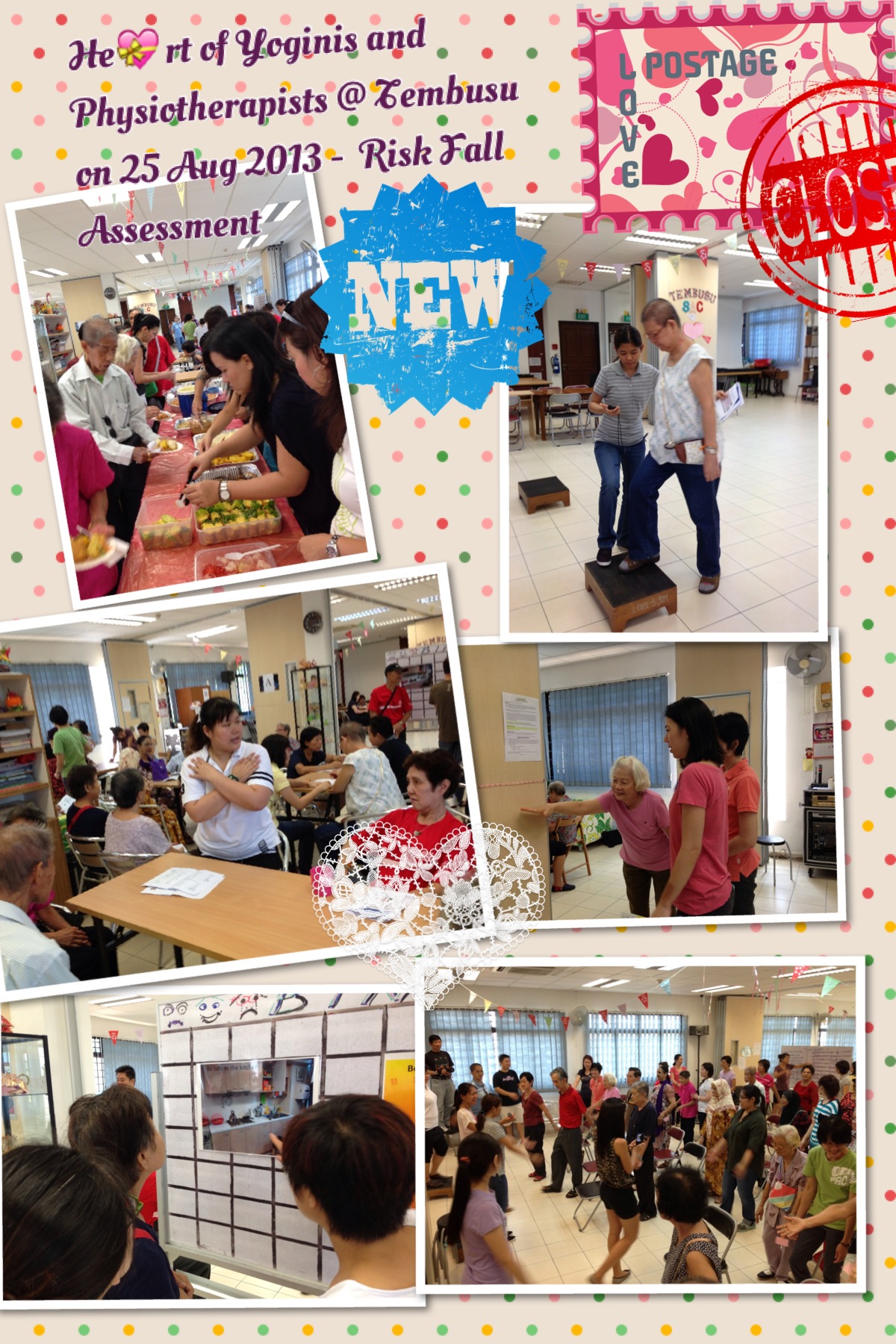 Heart of Yoginis
Daanam (Charity) is one of the 10 niyamas (observances) listed in Hatha Yoga Pradipika.
A group of yoga practitioners is participating in one of the initiatives of South East Community Development Council, the Outreach Program for the Elderly. We meet regularly to visit the elderly at home, organise activities at the Tembusu Senior Activity Centre or take them out on excursions.
Time spent with elderly and yoga friends is precious and endearing moments. We hope you can join us in these activities so we can spread our love and joy to the elderly.